The Ridglea ministry inspired by TCU students lets people rent a plot of land and join in on the fellowship and harvest.
After decades of war, alumnus works to clear the field and build schools.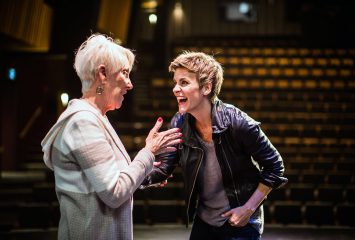 An American Airlines pilot got diverted on 9/11, and her story has landed on Broadway.
In-house interior designers are decor-minded gatekeepers of the TCU look.