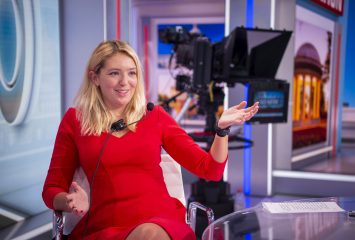 TCU Magazine Podcast, Winter 2021
Expanding perspectives is one way to lead discourse, she says.
September 22, 2021
As Dallas-Fort Worth grows, TCU alumni are creating accommodating spaces for more people to live and interact in new ways.
August 30, 2021
TCU alumni are paving their own career paths and opening doors for people to follow.