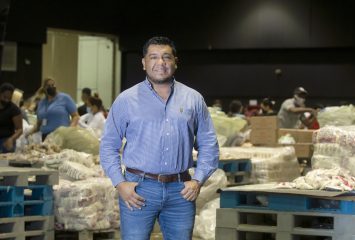 Themes of lauded film Hidden Figures linger as conversations about gender bias continue, especially in STEM fields.
A new coach and four senior believers lead TCU men's hoops to new heights and the program's first postseason tournament championship.
Features, Sports: Riff Ram | Topics: Athletics
Club sports give students the chance to keep on playing.
Features |