February 24, 2022
TCU Presents hosts a conversation with trailblazing Horned Frogs James Cash '69, Brandon Kitchin '18 and student leaders Lau'Rent Honeycutt and Leslie Ekpe.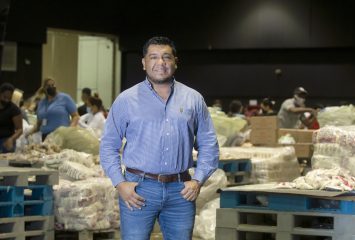 February 1, 2022
Administrators are solidifying communication and safety plans and urging students to stay connected.
October 25, 2021
For more than 40 years the biologist taught popular classes and mentored students.