TCU went all out for its 150th anniversary, and so did the Frog community.
Features |
Rummaging through decades of photos uncovers gems that deserve another look.
Features |
President Daniel Pullin talks about his focus on students, faculty and staff — and why he wears purple sneakers.
Features |
TCU's leaders share a vision of continued growth while keeping the focus on students.
Features |
From its earliest days, TCU has been a place for women to pursue opportunity.
Features |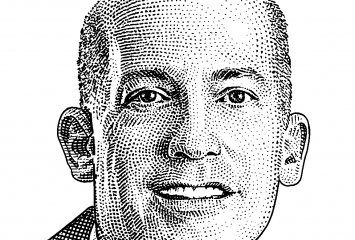 As TCU closes its sesquicentennial, the university has a vision for the next 150 years.
Features |
Kyle Cavan jewelry keeps co-founder Jessica Anderson Garcia busy.
Our career expert says it's best to use AI for finessing job application materials — not creating them. 
Features |
Johnny Collins knows how to run a winning race and a successful company. 
As the endowment builds, so does TCU's reach to improve the world.
Features |