The alumnus talks about the promise he kept with his late wife and his commitment to helping homeless people.
Web Extras | Topics: Alumni
TCU's second Rhodes Scholar doesn't waste a minute of his day or an ounce of his talent.
After decades of war, alumnus works to clear the field and build schools.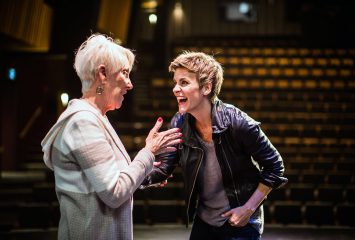 An American Airlines pilot got diverted on 9/11, and her story has landed on Broadway.