Learn the rifles, the time limits and scoring for NCAA teams.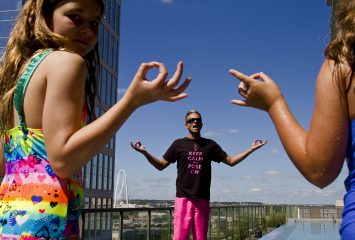 The new provost and vice chancellor for academic affairs is a first-generation college student and second-generation Lebanese American who recognized the value of ideas early in life.
Campus News: Alma Matters | Topics: Campus news
Students learn valuable life lessons when they bring their skills and energy to community projects.
Letters | Topics: Chancellor's message