Film editor Chris St. Pierre is making the cut
Film editor Chris St. Pierre '04 finds niche in Hollywood making movie trailers.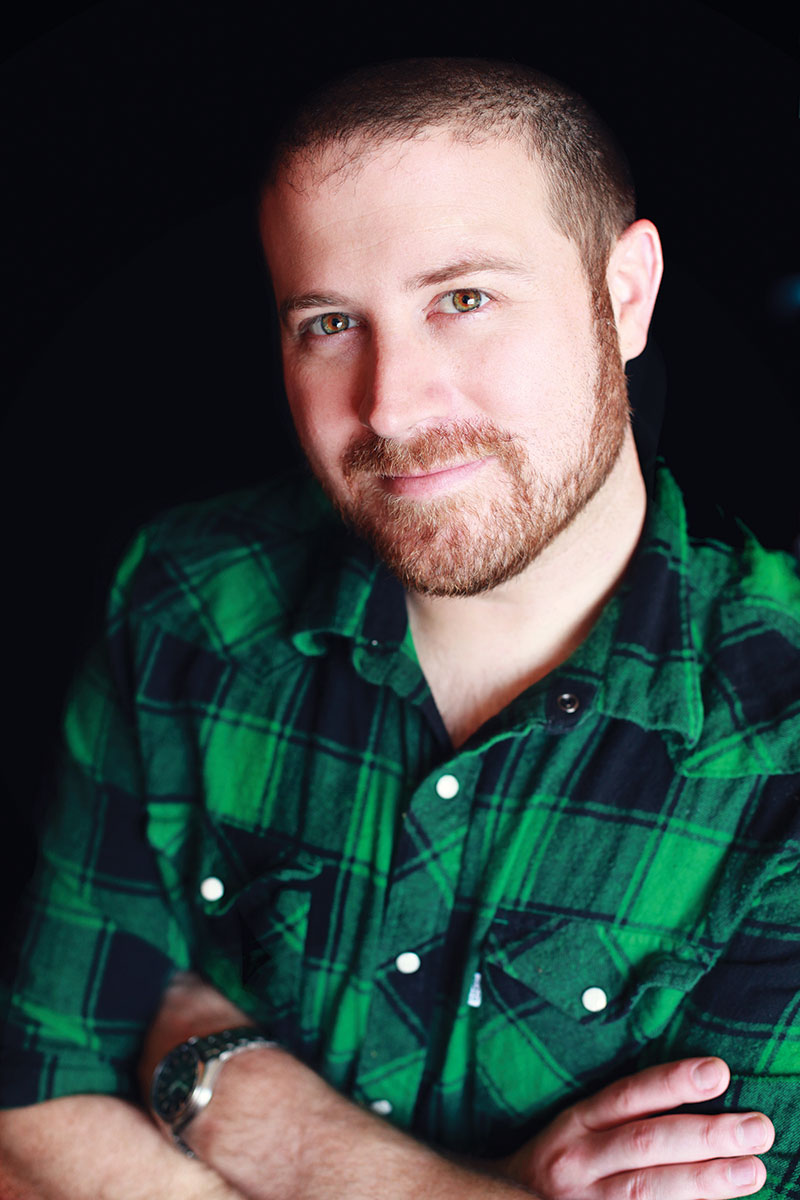 Film editor Chris St. Pierre is making the cut
Film editor Chris St. Pierre '04 finds niche in Hollywood making movie trailers.
Two years before people packed theaters to see Harry Potter and the Deathly Hallows, Chris St. Pierre '04 was crouched in front of a small monitor picking out the best scenes.
Of course St. Pierre's sneak peek lacked the dramatic special effects of the final cut — "What I'm getting has lots of green screen shots in it," he said —but he still got to view the blockbuster eons before millions of Potter fans.
As editor at Mob Scene Creative + Productions, an entertainment advertising, content and production company in Beverly Hills, St. Pierre creates movie trailers and TV spots for major motion pictures, such as Harry Potter, Sweeney Todd, Watchmen, Body of Lies, 3:10 to Yuma, Trouble with the Curve, Sherlock Holmes, The Great Gatsby, 12 Years a Slave, Gravity and the new 300: Rise of an Empire sequel.
Most of his work involves Warner Brothers and 20th Century Fox productions.
"On any given day, I'm on four different movies, hopping back and forth and keeping track of which movie is which," he said.
Among St. Pierre's challenges is figuring out how to tell a story in 2½ minutes. And then in 30 seconds. And then in just 10 seconds for international audiences.
"You're trying to tell a good story and market this film at the same time and make sure you hit all the different moments it has and also not give away too much," he said.
Late to the Potter Party
St. Pierre was a production assistant when he began working on Harry Potter — back when Goblet of Fire was in production.
"As I moved up the line and became an assistant editor and finally editor, I actually got a chance to cut some of that stuff," he said. "By the time we got to Deathly Hallows, I was cutting trailers and a lot of the TV spots for that one. I did four of the trailers for Deathly Hallows."
Though the Harry Potter franchise quickly became St. Pierre's favorite project, he wasn't a fan of the movies when he was first hired on. He had not seen them.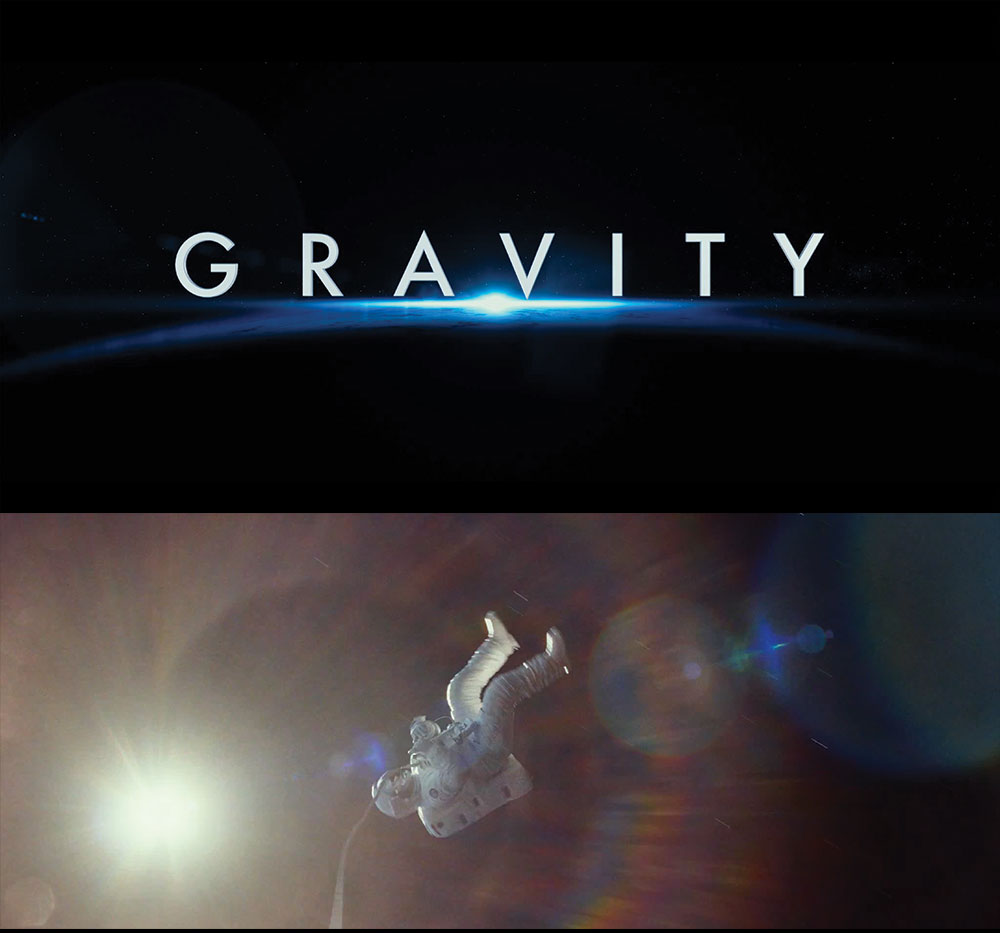 "I thought maybe I should read these books, and then I got excited," he said. "To me it's one of those movies that's a phenomenon in society. As soon as we put the trailer up, there would be podcasts online of all these people around the world watching the trailer and literally analyzing each frame. To be part of something like that was really crazy. It was just one of those movies that you knew was big and it was fun to be a part of."
FrogConnections
The summer before graduating, St. Pierre — who hails from Houston — did a post-production internship in Los Angeles with the Academy of Television Arts & Sciences ("the guys who do the Emmys"). A contact from TCU's Alumni Association led to a family who let him stay at their house. Over that summer he networked and got to know the city.
After graduation, St. Pierre stayed with the same family again while trying to land a job. He knew he wanted something in post-production.
"Somehow I came upon trailers and thought those would be fun, and I started applying."
Beginning as an entry-level runner, he worked his way up. A key to success in Hollywood is being ready when opportunity arises.
St. Pierre got good at cutting down 30-second TV spots to 20-, 15- and 10-second spots. That led to more work. Then he did a Sherlock Holmes internal piece for Warner Brothers — which the client loved and wanted on the trailer. His boss asked him to come in on the weekend when the editor was out of town.
"We worked together on more of the trailer and all of a sudden half the trailer is mine and then all of a sudden I'm editing trailers — and then I'm on Harry Potter. It's just being ready when something comes your way, being outgoing, meeting people and trying to assemble a team of people who can do things you can't do," he said.
"There's a big TCU community out here," St. Pierre said, noting that's how he met fellow Frog Hunter Davis '04 and the two are now working on short films together.
Coming Soon: HELL. A.
After making a documentary that made it into a film festival, St. Pierre and Davis are trying their hands at a TV series called HELL. A. (St. Pierre calls LA a "paradise in the middle of Hell.")
"It's a comedy based on the experience of a young person in LA and how hard it is and just the craziness of the city as a backdrop of what they have to deal with," he said.
St. Pierre is editing. Davis is the creator/writer, and they are producing it together. Working on the show for about a year and a half, they cut a trailer, shot a webisode and are in the process of trying to sell the show/raise financing to have it made for television.
So far, St. Pierre and Davis have earned spots in the Google Unofficial Film Festival, CineRockCom and the Hollywood Reel Independent Film Festival, where they won the Best Trailer award and were nominated for a People's Choice award.
"So I'm trying to do all this stuff, and meanwhile I still have a trailer job," St. Pierre said.
Sounds like another Hollywood Frog success story.
On the Web:
Chris St. Pierre HELL. A. on Facebook