Feature obit: Oscar Howard Stewart '80 (MEd '83)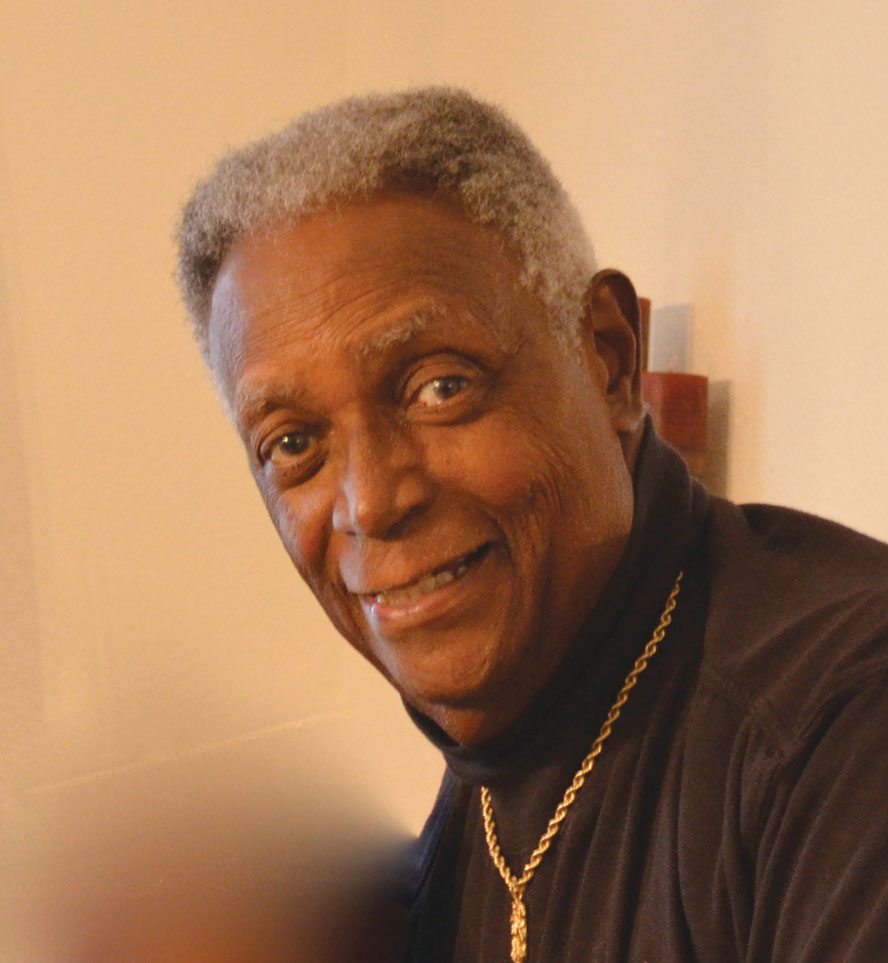 Feature obit: Oscar Howard Stewart '80 (MEd '83)
Longtime TCU police chief Oscar Stewart '80 (MEd '83), known for his affable personality and penchant for wearing street clothes rather than his officer uniform, died in August. He was 80.
Stewart served on the campus police force from 1978 to 1995 as assistant police chief and police chief after a career as a military policeman, including stints in the United Kingdom and Southeast Asia. An Air Force veteran, he ended up at Carswell Air Force Base in Fort Worth, where he worked as police chief.
At TCU, Stewart worked to transform the image of the force from campus security to a functioning police department. Believing that he could relate better to students without his uniform, Stewart was known for wearing a tie and jacket around campus. Every fall, he also participated in Hunger Week activities, asking for student contributions to bail him out of "jail."
Don Mills, who was vice chancellor for Student Affairs for 22 years, told the Fort Worth Star-Telegram that Stewart saw himself as a teacher more than a lawman.
"His job was to supervise officers, but he didn't want to build a relationship with students based on authority. He wanted to help students grow up, so he just wore street clothes."