Gambling for freedom . . . TCU history Prof. Gene Allen Smith
History professor Gene Smith examines how some slaves earned emancipation during The War of 1812.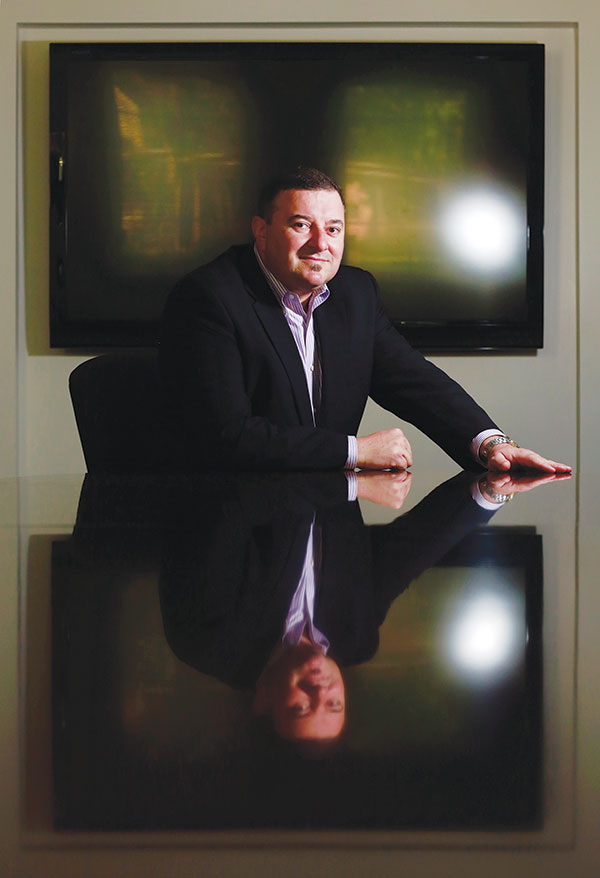 Gambling for freedom . . . TCU history Prof. Gene Allen Smith
History professor Gene Smith examines how some slaves earned emancipation during The War of 1812.
Some 50 years before the passage of the 13th Amendment, which abolished slavery, some slaves had an opportunity to gain their freedom in The War of 1812.
Gene Allen Smith, professor of history and director of the Center for Texas Studies at TCU, offers an in-depth examination of this issue in his recently released book The Slaves Gamble: Choosing Sides in the War of 1812.
The war offered diverse opportunities for free blacks to enhance their present social status as a freeman while presenting slaves the possibility to gain their freedom. By choosing to side with the Americans to fight the British — with Spaniards, or even Native Americans — their ultimate decisions altered the evolution of American racial relations during the 19th century. Smith unveils a compelling answer to the simple question plaguing historians for years; "Why did the slaves make the choices they did?" As Smith notes in the acknowledgments of his book, "Though a simple question, it proved to have a complicated answer."
At a spring on-campus book chat at the Mary Couts Burnett Library, attendees got an insider's look at Smith's research as he recounted the stories of three individuals who made life-altering decisions during this turbulent time in history. By putting a name and a face to these slaves, Smith breathes life into these brave men, whose decisions changed the fate of millions of black Americans who came after them.
One such slave, Peter Denison, gained a commission in the Michigan militia. When the British took Detroit in August 1812, he was taken to Canada with other white and black prisoners and later paroled. Several years later, a Peter Dennison (according to spellings in church records) was found living as a free man in a Canadian community just across the river from Detroit. This individual used his military service record to gain the leverage to bring his wife and children to Canada to join him in living as free people.
"He seized the opportunity of the chaos of war to remake himself," Smith notes.
Smith also shared the account of Charles Ball, a slave originally from Maryland who had been sold south to Georgia. After escaping an abusive master, Ball slowly made his way back to Maryland, and he began to live his life as a free man. Although he was not legally or technically free, he refused a British offer to leave with other slave refugees for the freedom of a British colony; he claimed to be a free man rather than a slave. In fact, he later fought for the United States against the British at the Battle of Bladensburg and the Battle of Baltimore, yet by 1830 Ball was captured as a fugitive slave and taken back to Georgia. By the time he made his way back to Maryland, Ball's wife and children had been taken south in chains.
Ball could have avoided this painful hardship had he left for freedom in a British colony. Instead, he made a decision that brought future hardship.
The final story told of slave Ned Simmons whose choices also led him to ultimately lose his freedom. Simmons was a slave from Cumberland Island who became a soldier for the British. Although he proved to be a fine soldier, he never actually left Cumberland Island. When American commissioners arrived in mid- March 1815 to negotiate for the return of American property, including slaves, Ned Simmons was scooped up as a slave once again.
With opponents from various nations vying for the potential manpower of slaves and freemen in the War of 1812, these individuals made choices that ultimately defined the remainder of their lives. In this important work of scholarship, Smith sheds a beam of light on this dark episode of American slavery, offering insight into the power of each individual quest for freedom and equality.